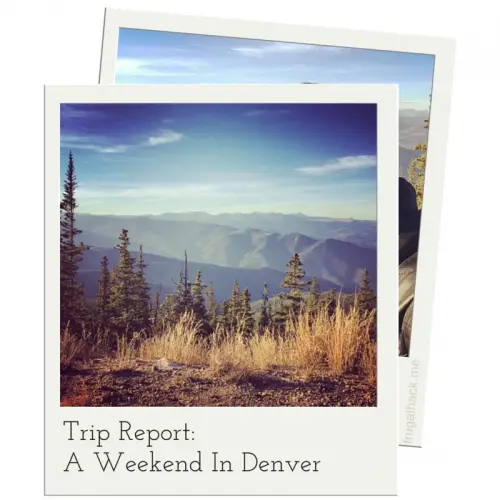 Before we dive into this trip report, let me give you a little back story. This summer, Anberlin released their final album, Lowborn. It's an awesome album, but that's no surprise considering how great every other one of their albums is. Because it was their final album, they planned on one last world tour.
I saw them a total of three times prior to this, but I had to go to at least one of their final shows. I grew up listening to Anberlin, so I'm a huge fan of their music. Sadly, we missed their concerts in Adelaide and Sydney by just a few days, which meant our last chance to see them would be during the US portion of their tour.
They didn't plan on coming to Grand Rapids, which isn't a surprise. GR is often overlooked in favor of Detroit and Auburn Hills, when it comes to big name concerts. My closest options in this case were Detroit and Chicago. The problem with both of those cities was that the concerts were on weekdays and I didn't want to take work off.
I ultimately decided to fly to one of their concerts, because I would finally be able to make use of my Southwest Companion Pass. I checked out which weekends I had available and what cities they were playing in during those weekends. My two options ended up being Denver and Dallas. As you can tell by the title of this post, I chose Denver. Why? Because, Denver was a direct flight and Dallas wasn't.
Now on to the actual report… Read More